Our Network
Agni has an extensive network comprising
80 plus dealers and branches across the country.
We believe the best way to invest in middle market credit is as a lead lender. Lead lenders see opportunities first and benefit from enhanced diligence, greater control, and an active role in structuring transactions. Only a select group of lenders have the relationships, capabilities, and credibility to be a 'first-call' partner to leading private equity firms. We have invested to build a platform that consistently delivers these opportunities to our investors.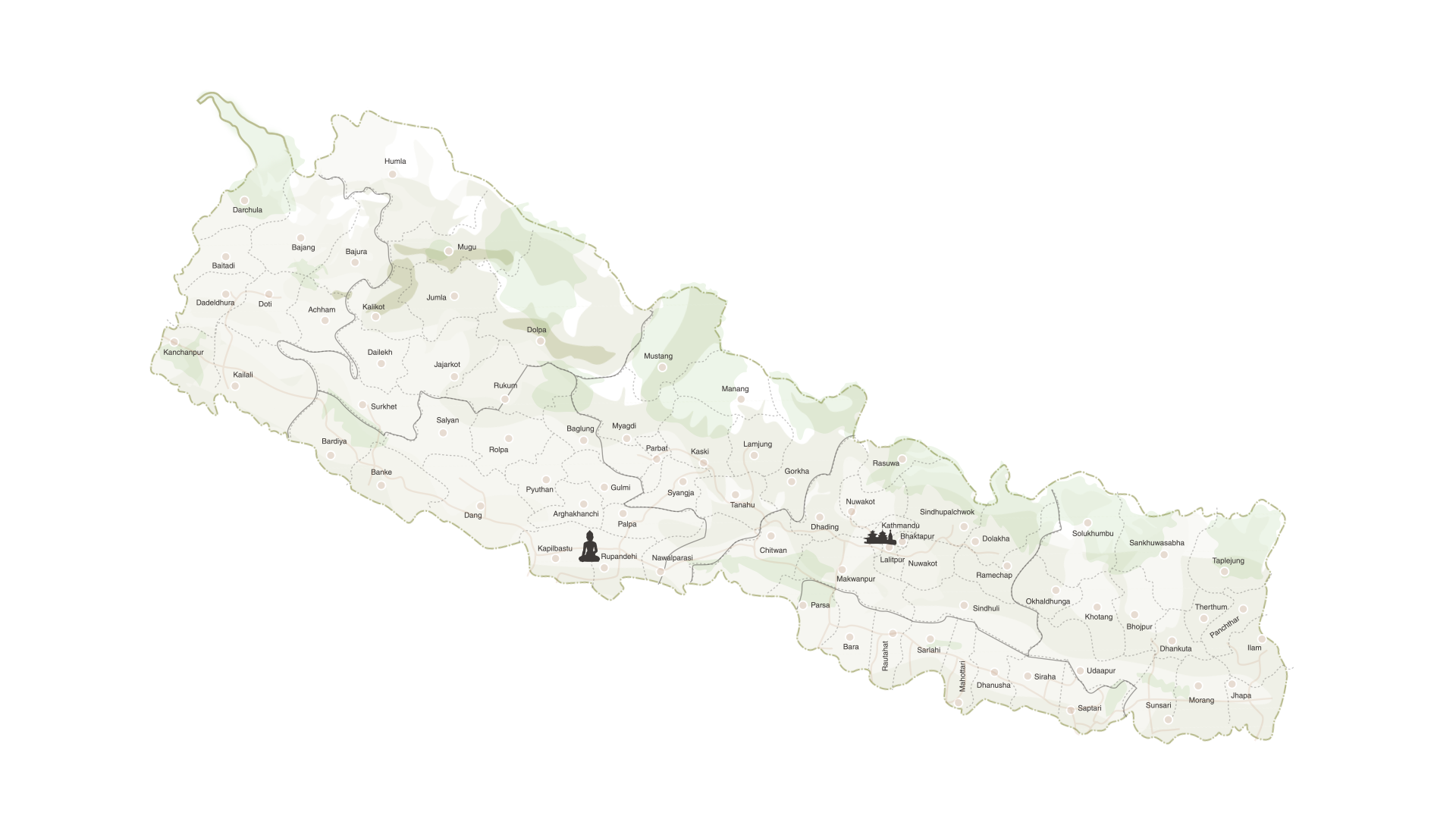 Kathmandu
2 Wheelers
Tractor Dealer
Dealers 3s (Services, Spare)
Lalitpur
Dealers 2s (Services, Spare)
Makwanpur
2 Wheelers
Tractor Dealer
Dealers 2s (Services, Spare)
Dealers 3s(Sales, Services, Spare)
Kavre
Dealers 3s(Sales, Services, Spare)
Ramechhap
Dealers 3s(Sales, Services, Spare)
Sarlahi
Dealers 3s(Sales, Services, Spare)
Mahottari
2 Wheelers
Dealers 2s(Services, Spare)
Dhanusa
Generator
2 Wheelers
Dealers 3s(Sales, Services, Spare)
Siraha
2 Wheelers
Dealers 2s(Services, Spare)
Dealers 3s(Sales, Services, Spare)
Sindhuli
Dealers 3s(Sales, Services, Spare)
Rupandehi
2 Wheelers
e2o Dealer
Dealers 3s (Sales, Services, Spare)
Palpa
Dealers 3s (Sales, Services, Spare)
Gulmi
Dealers 3s (Sales, Services, Spare)
Myagdi
Sub Dealer
Dealers 3s (Sales, Services, Spare)
Nawalparasi
2 Wheelers
Dealers 3s (Sales, Services, Spare)
Sunsari
2 Wheelers
Tractor Dealer
Dealers 3s(Sales, Services, Spare)
Morang
2 Wheelers
Tractor Dealer
Dealers 3s(Sales, Services, Spare)
Dhankuta
2 Wheelers
Tractor Dealer
Sankhuwasabha
Dealers 3s (Sales, Services, Spare)
Banke
2 Wheelers
Tractor Dealer
Dealers 3s (Sales, Services, Spare)
Dang
2 Wheelers
e2o Dealer
Dealers 3s (Sales, Services, Spare)
Jhapa
Generator
2 Wheelers
Dealers 3s (Sales, Services, Spare)
Saptari
Dealers 3s (Sales, Services, Spare)
Kaski
Generator
2 Wheelers
Sub Dealer
e2o Dealer
Dealers 3s (Sales, Services, Spare)
Udayapur
Tractor Dealer
Dealers 3s (Sales, Services, Spare)
Kailali
Dealers 3s (Sales, Services, Spare)
Chitwan
Generator
Tractor Dealer
2 Wheelers
Dealers 3s (Sales, Services, Spare)
Dhading
2 Wheelers
Tractor Dealer
Dealers 2s (Services, Spare)
Dealer 1s (Sales)
Nuwakot
Dealers 3s (Sales, Services, Spare)
Doti
Dealers 3s (Sales, Services, Spare)
Kanchanpur
Dealers 3s (Sales, Services, Spare)
Generator
2 Wheelers
Surkhet
Dealers 3s (Sales, Services, Spare)