Agni Energy
Electric vehicle, Generator and Battery
Focused in the energy sector
Established in 2012, under Agni Incorporated, Agni Energy is a newly established company which mainly focuses on the energy sector. Mahindra E20, Maini Products, Base Battries, Konstant Battries, Kevin Invertors, among others are Agni Energy's main products. It's dealers are located through out Nepal.

Mahindra Treo is a revolutionary new range of electric autos, e-rickshaw and cargo version. Powered by the advanced Lithium-ion technology, Mahindra Treo offers higher savings, superior ride quality and best in-class interior space. Ride the change with Mahindra Treo for a better tomorrow!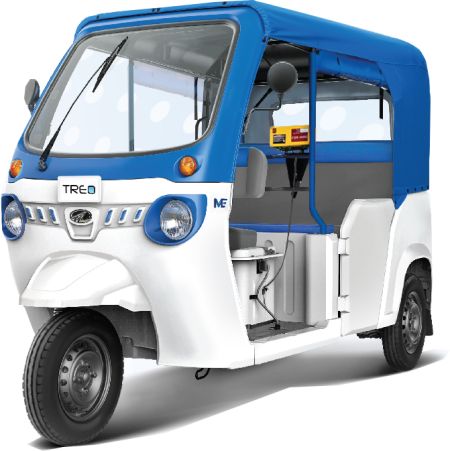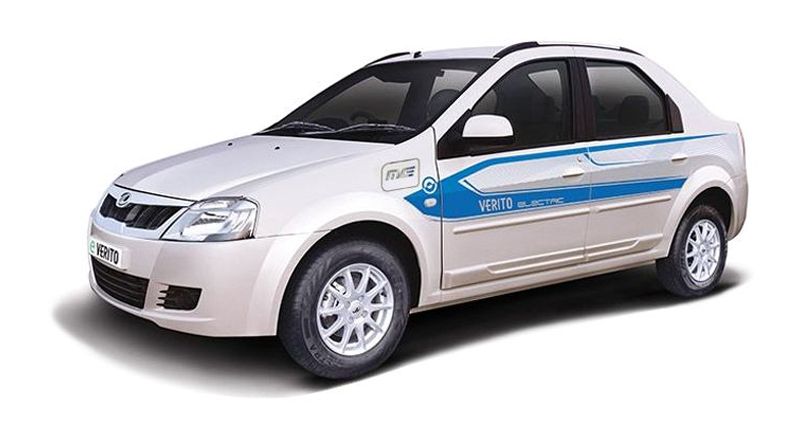 Mahindra e-Verito is an electric version of Verito sedan that derives power from the latest drivetrain technology from Mahindra Electric. The all-electric, zero-emission sedan is powered by 3-phase 72V induction motor producing 30.5kW of power and 91Nm of torque, the sedan gets the direct drive single speed transmission channelizing power to front wheels. The electric sedan can be charged at home through fast charging technology and takes around one hour and 45 minutes for one full charge. On one full charge, the sedan is claimed to travel up to 110kms.

Presenting Maini Buggy, the new age drive that takes you towards a cleaner, greener and better tomorrow and gives you freedom to choose nature over pollutions. Powered by an intelligent electric drive, the main Buggy ushers in a revolutionary way to travel.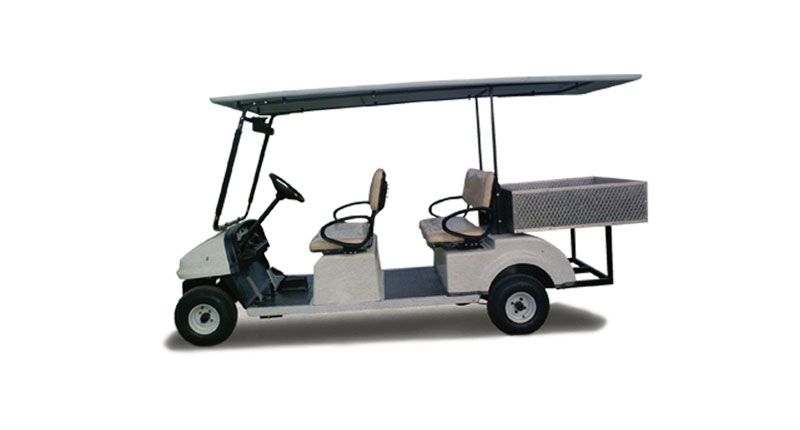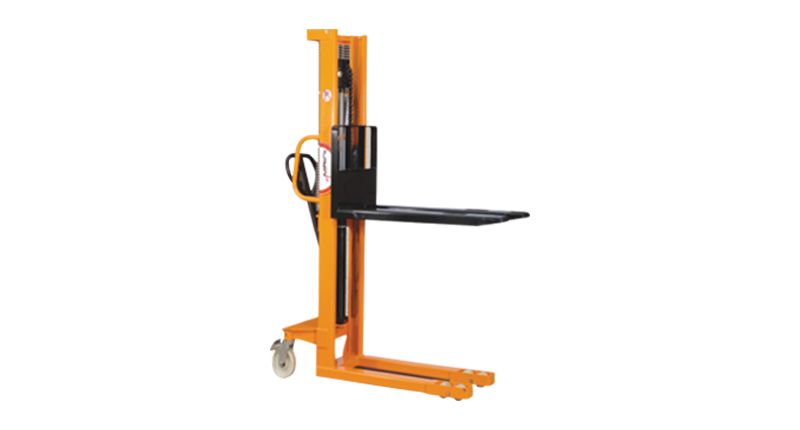 Maini is a premium brand in material movement and in-campus electric mobility solutions. The product ranges from Stacking, Floor Transportation, Towing and Hauling, Loading, Unloading, Lifting and Accessories. Maini offers electric, manual, semi electric, counter balance stackers. Similarly there are electric and manual Trucks and Tugs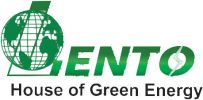 Lento automotive batteries are life time of low maintenance batteries. These batteries are made of premium alloy composition imported from PASMINCO Australia.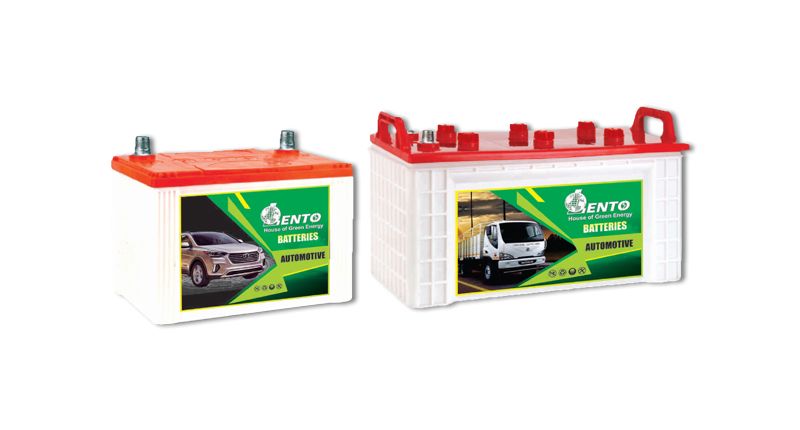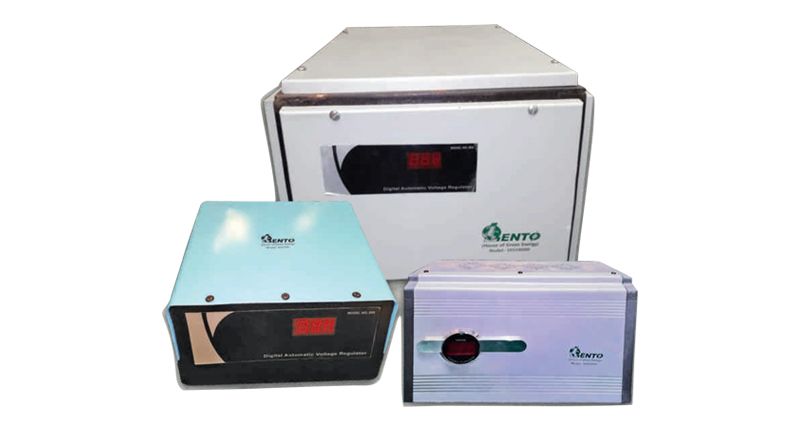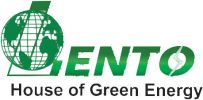 We are offering premium quality main line stabilizers for home. Mainline stabilizers are synthetic in compliance with industrial standards of first class.