Growing our communities
We empower the future of Nepal
through education and exposure.
Support to Narayani Hospital, Birgunj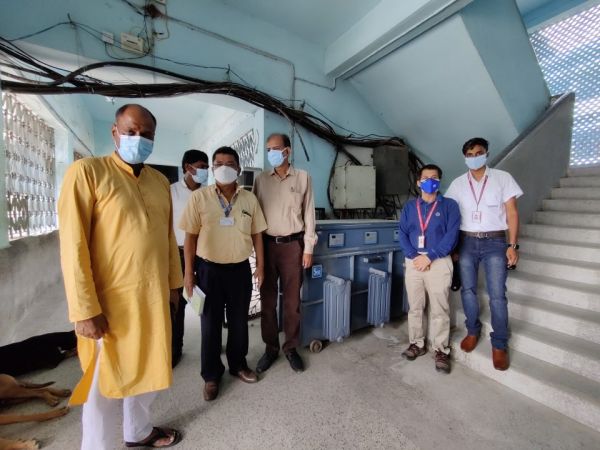 कोरोना भाईरसको दास्रो भेरिएण्टबाट प्रभावित क्षेत्रहरु मध्ये वीरगञ्ज एक अति प्रभावित क्षेत्र भएकोले यस क्षेत्रमा कोरोना महामारीबाट संक्रमित भएका विरामीहरुको सफल उपचारको लागि अग्नि ग्रुपका अध्यक्ष क्याबिनेट श्रेष्ठले वीरगंज महानगरपालिका मार्फत नारायाणी अस्पताल वीरगंजलाई ३०० के.भि.ए.को स्टेबलाईजर १ थान, २० के.भि.ए.को युु.पी.एस. १ थान र २६ थान व्याट्रि गरी करिब १५ लाख बराबरको उपकरणहरु सहयोग स्वरुप प्रदान गरेको बताईएको छ ।
Links:
Agni Foundation's support to TUTH
Old age home support
Agni group has been continuously supporting Matatirtha old age home for a long time and Agni team members also enjoy visiting the old age home often ( at least twice a month).
Earthquake relief contribution
Earthquake relief to replenish homes with food, clothing and shelter for the needy people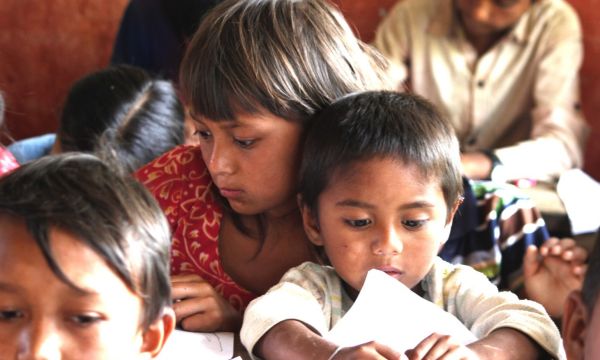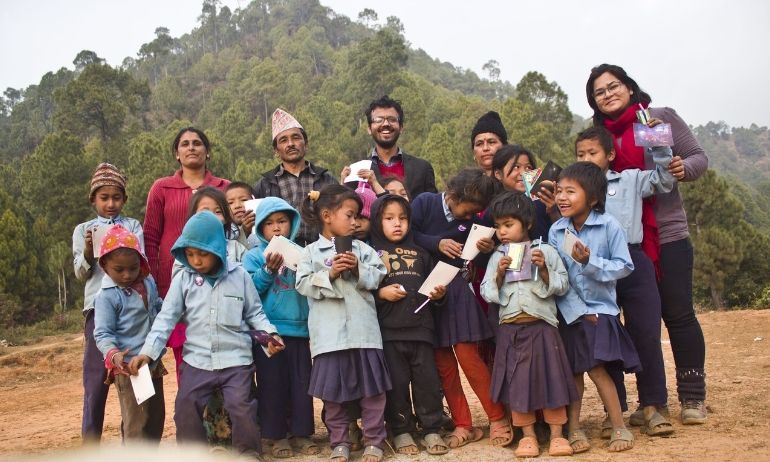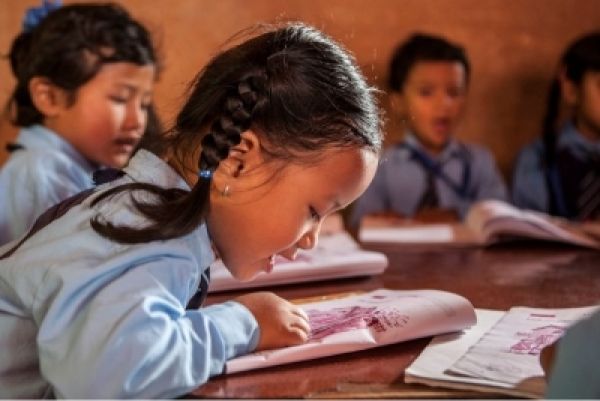 " Mahindra not only focuses on vehicle sales but also contributes to uplifting its customers personal and economic well-being and always seeks to manage long-term relationships with its customers. "
Uday Scholarship
Every year Agni group sponsors education of SEE pass out with Mahindra Udaya Scholarship to continue their higher education qualification.
Agni Foundation, the non-profit branch of Agni Group- the sole authorized distributors of Mahindra vehicles in Nepal- has yet again launched their 'Udaya' campaign, an exclusive CRM (Customer Relationship Management) program for the Mahindra small commercial vehicles portfolio.
Sustainability Initiatives