Agni Moto Inc
Two/Three Wheelers and Generators
Deals with two/three wheelers and generators
The most recent addition to the Agni group, Agni Motoinc has been dealing with Mahindra two wheelers since 2015. Although young, Agni Motoinc had already gained popularity for its wide range of products including Mahindra motorcycles and scooters such as Gusto 125, Gusto 110, Rodeo UZO, Centuro Disc brake, Centuro Rockstar and Mahindra Mojo in the past. However, these day it is gaining equal popularity with the growing sales of JAWA and Mahindra Powerol generator as the outcome of rapid increase in demand of the products in the market.
The Mahindra Powerol generator and JAWA bikes are already available in all major cities of Nepal through Agni Motoinc's branches, dealers and sub dealers along with its wide range of service network.

A consummate classic, timeless, always right at home, no matter where it goes. Meet the new Jawa, crafted with nostalgia, built with tech, complete with polished chrome and retro curves, combining nostalgic class and modern engineering for a timeless look and a ride like no other.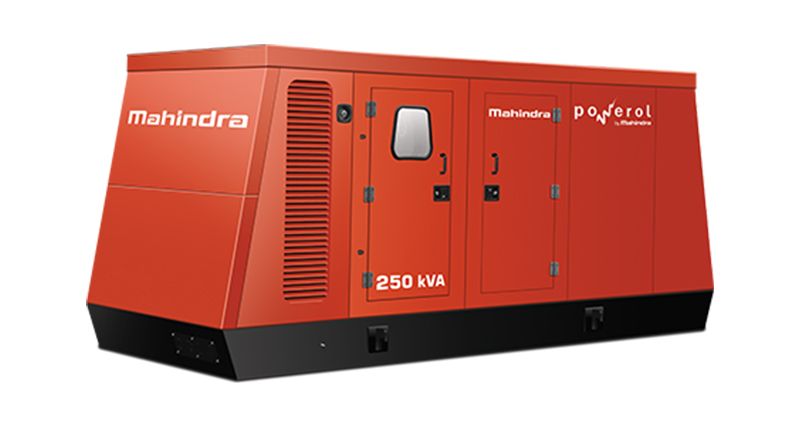 Powerol generators are of award winning quality. Powerol generators are with low vibration and 75dBA at one meter noise levels. Mahindra Powerol engines and diesel generator sets are certified for the stringent noise and exhaust emission norms made mandatory by the CPCB (Central Pollution Control Board, India). Engines are also suitable for various industrial applications.