Agni Incorporated
Automobiles & Tractors
Deals with the vehicles from Mahindra
Established in 1991, Agni Incorporated deals particularly with the vehicles specially crafted from Mahindra & Mahindra and is also the authorized distributor for the Mahindra's automobiles and tractors. Mahindra Utility Vehicles, SUVs, Pik Ups and Tractors are the company's major products to offer.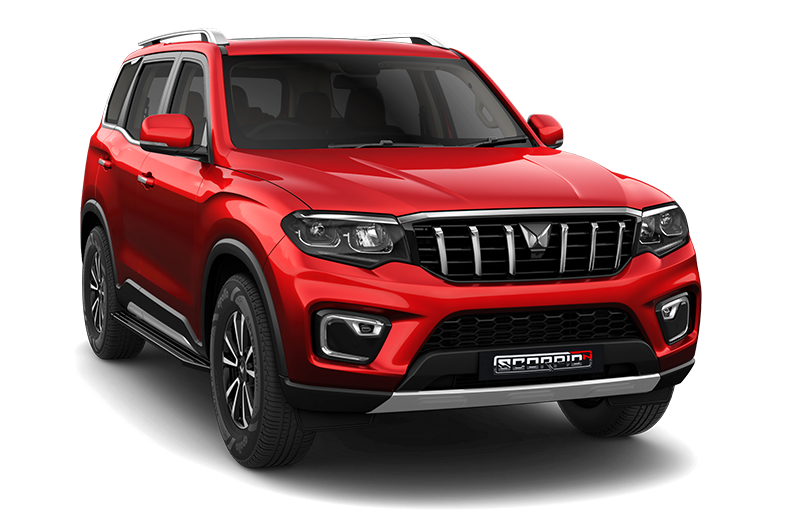 All New Scorpio N
With its head-turning design, spirited performance, and advanced technology, the All-New Scorpio-N is an SUV engineered to set new rules.
View Details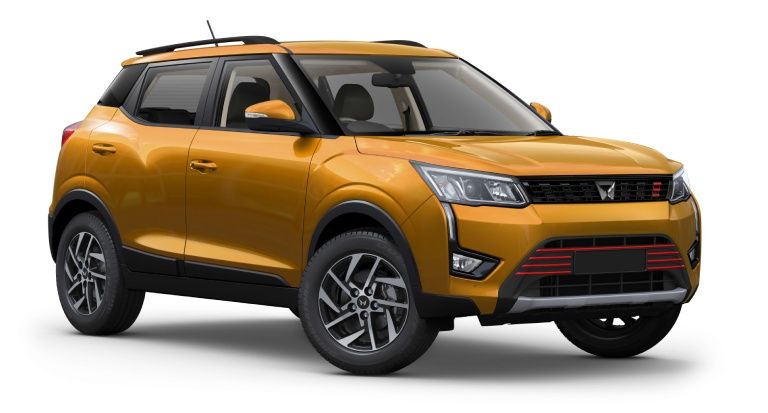 From rally to road, our petrol engines on the XUV300 have had quite the journey, starting with the 6-time rally champion vehicle Super XUV300 since 2019. Get set to experience limitless thrills with a rally-like experience on the TurboSport series. So that even a simple drive to your office is fueled with exhilaration.
View Details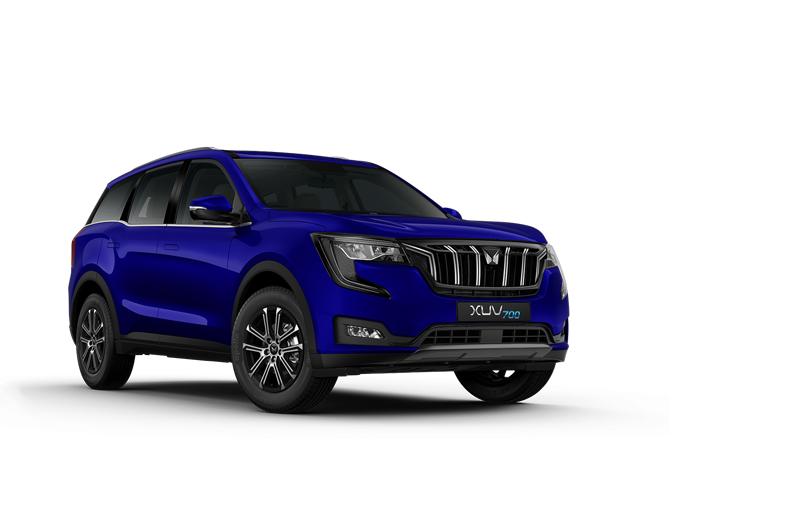 The XUV700, one of the most awaited offerings from Mahindra is sure to hit the sweet spot with customers. XUV700 marks the beginning of the next generation of sophisticated and authentic Mahindra SUVs which will offer an adrenaline rush like never before.
View Details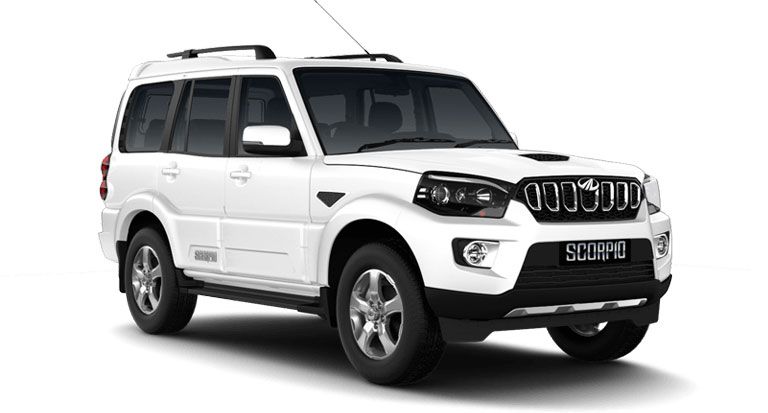 It is the new shape of supremacy. The New Generation Scorpio is a new breed of car that makes a statement when parked, and kick up a storm, when on the move. Experience superior ride and handling with new Scorpio's New Generation Platform which includes an all new Cushion Suspension Technology and Anti-Roll Technology. Bend the roads to your command with a host of exciting new features.
View Details
When it comes to an Ambulance, you need something that is absolutely dependable.Presenting to you the Bolero Ambulance from Mahindra, that has reliability in its lineage. With new and improved features for your safety, the new Bolero Ambulance is designed to deliver dependable performance when you need it the most.
View Details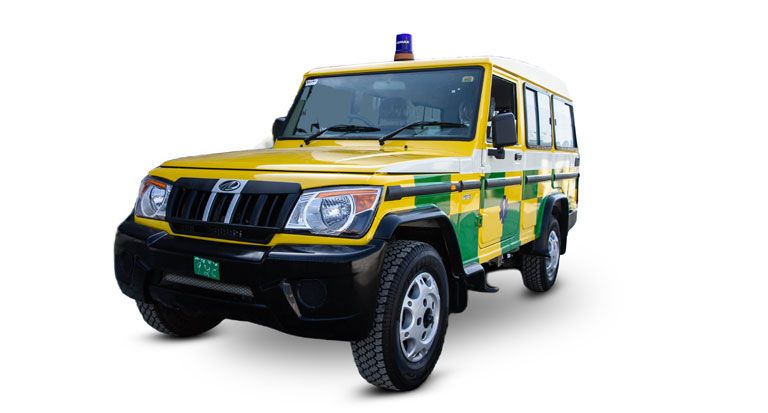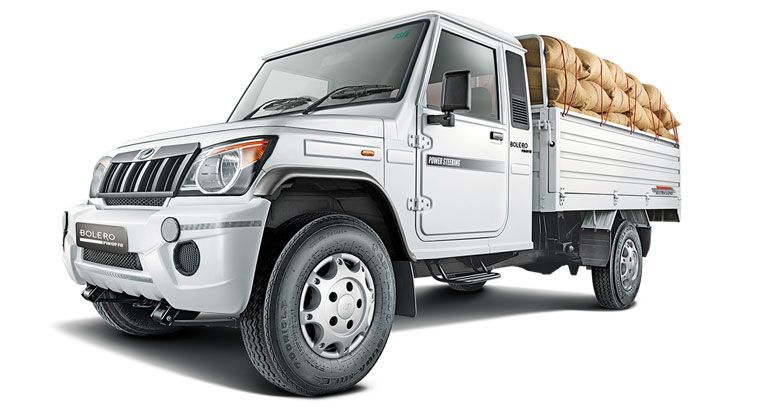 The Mahindra Bolero makes hard work so easy. It's a tough vehicle, keeping you safe and comfortable even when you're carrying a heavy load. It's easy to maintain, fuel economical and offers utility, durability and reliability that is second to none. Work or play in this tough, rugged Mahindra Bolero, the choices are endless.
View Details
Mahindra JIVO brings unmatched power with its highest torque of 86 Nm to carry out all operations with ease, and the highest PTO to efficiently drive all implements.
View Details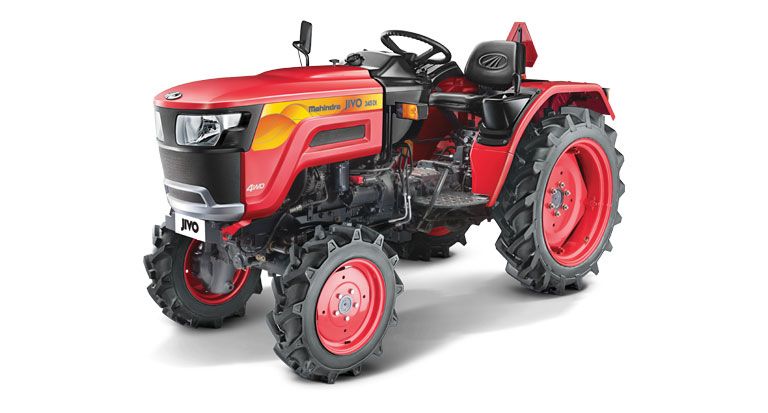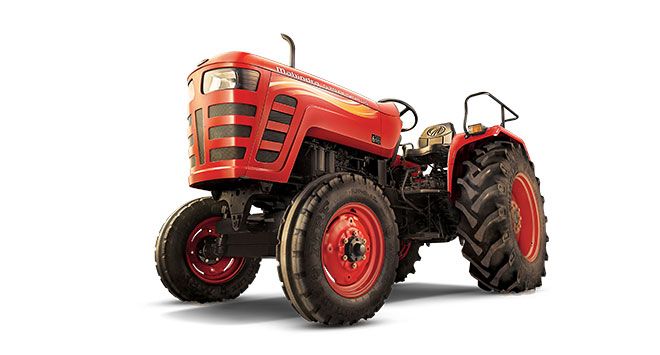 The MAHINDRA 575 DI SP PLUS tractors are extremely powerful with the lowest fuel consumption in their category. Due to its powerful ELS DI engine, high max torque and excellent backup torque, it gives unmatched performance with all farming equipment. With the first time in the industry 6-year warranty the MAHINDRA 575 DI SP PLUS is truly tough.
View Details
A farmer always needs a superior tractor for his farm. He never compromises with the price or its features. If we talk about the Mahindra 275 DI SP plus price, it becomes very popular because of it. Mahindra 275 DI SP plus price gives an extreme relief to the farmer's budget.
For other inquiries related to Mahindra 275 DI TU SP Plus, stay tuned with TractorJunction. You can find videos related to the Mahindra 275 DI TU SP Plus tractor from which you can get more information about Mahindra 275 DI TU SP Plus. Here you can also get an updated Mahindra 275 DI TU SP Plus Tractor on road price 2021.
View Details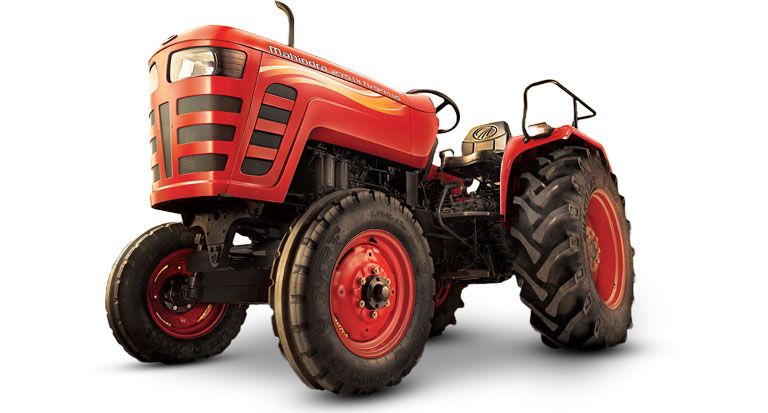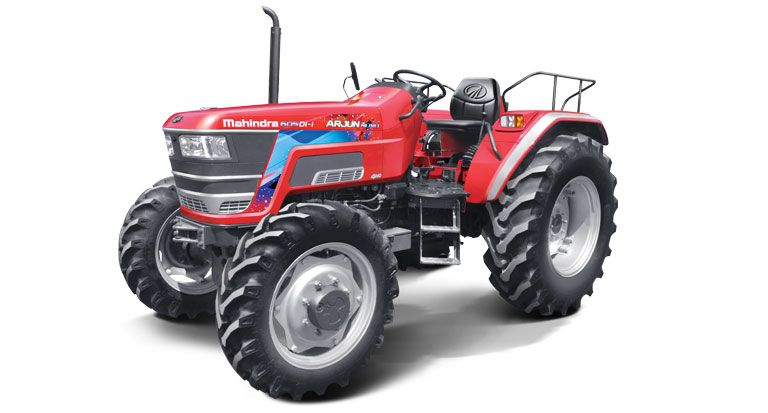 Arjun Novo delivers uniform and consistent power with minimum RPM drop in all application and soil conditions. Its high lift capacity hydraulic system, makes it suitable for numerous farming and haulage operations.
View Details
It takes technology that's ahead of its times to keep you ahead. In the 30-45 HP range, the new age Mahindra Yuvo helps you do just that. Its advanced technology opens doors to new possibilities.
View Details